Become a Subscriber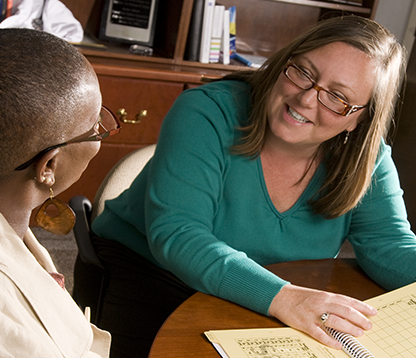 CITI Program's educational content has been developed, peer reviewed, and is continually updated by a team of leading research professionals. It's a completely adaptable and highly cost-effective way to meet organizational training needs.
Using CITI Program Content in Your Organization
CITI Program's content can be customized to meet the needs and interests of all the learners in an organization, and each learner's performance can be individually tracked. More...
Order Forms, Series Selection Forms, and Content Catalogs
CITI content catalogs describe our offerings in full, across all series. Order forms and selection forms get you started as a subscriber. More...
Organization Subscriptions
An organizational subscription provides access to CITI Program content for each affiliate of an organization, customized to the needs of each learner group. More...
Independent Learner Subscriptions
CITI Program offers access to persons who aren't affiliated with a CITI subscriber organization, or who have special content needs. More...
Subscription Fees and Other Charges
Although CITI Program is a not-for-profit entity, we charge subscription fees to offset the costs of running the website, funding content, and covering support services. More...