Organizational Subscriptions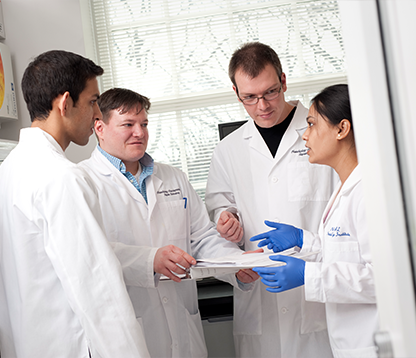 An organizational subscription provides access to CITI Program content for each learner at the organization and can be customized to meet learner needs. Most content is available for a single flat rate.
CITI Program's software allows organizations unlimited division of learners according to learning needs. Each of these learner groups may be customized using varied modules and refresher cycles.
Customizable features of an organizational subscription include:
Completion reports for each learner, upon completion of a course
Completions reports sent to designated site administrators, according to learner group
Automated and on-demand downloads of completion records by learner group
CE/CME credits available for many courses
Non-English versions available for many modules
Set up and go-live within days
For more information, see Using CITI Program Content at Your Organization.
Click here to access the CITI Program Organization Subscriber order form.
If you would like to "demo" the CITI Program's learning management platform or need assistance in placing your order, please contact us.