Independent Learner Subscriptions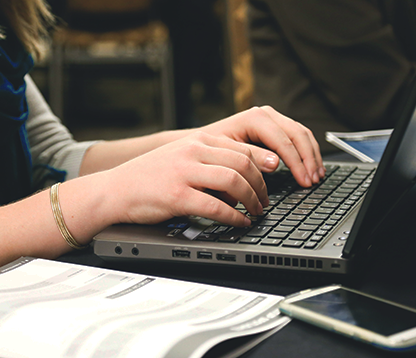 Most CITI Program learners access course content as affiliates of a subscriber organization. Such learners pay nothing for access since their organization pays an annual subscription fee. CITI Program also offers access to independent learners who aren't affiliated with a subscriber organization, or who have special content needs.
If your organization has directed you to the CITI Program site for training, you are probably an affiliated learner and do not need to pay any additional subscription fees. However, you must register to generate a username and password before you can access the course(s) your organization has selected for you.
If you are not affiliated with a CITI Program subscriber organization, or you need access to content that your organization does not provide, you must pay for an individual subscription to CITI Program courses by clicking on the registration link below. Before you register as an independent learner, please confirm that your organization is not on the subscriber organization list.