Subscription Fees and Other Charges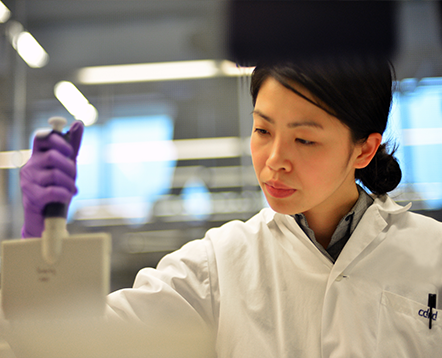 Use the CITI Program Order Forms to initiate an organizational or individual subscription. The Content Selection Forms are used to assemble content for learner groups. The Catalogs describe all available course (module) content.
Organizational Subscription
Government/Non-Profit Organizations
Annual base fee is $3,500.00 USD per site*
For-Profit Organizations
Annual base fee is $4,000.00 USD per site*

(Institutions & organizations having more than 3 sites are eligible for Multi-site discounts.)
*Per Site Fee
In addition to the base subscription fee, an additional fee will be charged for each site above and beyond the organization's primary facility or campus, when that site:
is owned or operated by the organization; and
has ten (10) or more employees or agents conducting research at the facility; or
where students conduct research or complete the CITI Program as part of an academic requirement.
Content Included in Base Subscription
An unlimited number of learners (per site) may access all core content (includes hundreds of modules):
Additional Content
Organizational Instructions
Subscribing organizations will be able to setup a customized "instructions page" and "institutional contact page" to help guide learners.
Click here to begin the subscription process.
Additional Services
The above fees do not include any additional per hour charges to set up or encode text into HTML or other tasks that require programmer or specialized staff time.
Click here to learn more.
Independent Learner Subscriptions
Independent learner course pricing is as follows:
Click here to learn more.