CE Credit and Unit Awards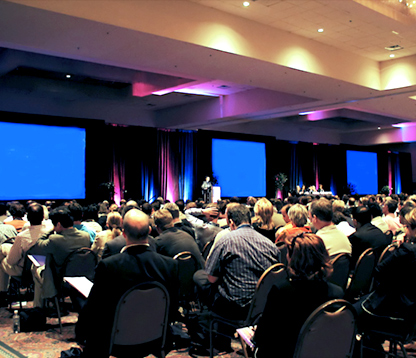 The CITI Program certified continuing education (CE) program offers organization-affiliated and independent learners the opportunity to earn and purchase CE credits and units toward their professional recertification/re-licensure while meeting their institutional requirements in research ethics training.
CE Credits and Units Availability
AMA PRA Category 1 Credits™ for physicians and health professions accepting certificates of participation for educational activities certified for these credits, APA approved credits for psychologists (CEP), continuing nursing education contact hours (CNE), and social work credits are currently offered for selected courses.
Indicating your interest for CE Awards
Earning CE credits and units is easy. Prior to beginning your course(s), click on the "MyCEUs"" tab located on your "Main Menu" page. Click on "Yes" at the top of page to indicate your interest. Next, check the type of credit you wish to earn. Last, click "Submit". Completing these steps will activate all required CE information and navigational functionalities for your course(s).
Earning CE Awards
Click on Course Lists below for current CE certified courses, types and numbers of credits offered, credit designation periods, and costs. "CME guide" link provides information on using online CME functionalities; "Frequently Asked Questions" address CE credit matters relevant to you profession; "Learners Resources" covers credit equivalency and transferability information that may be of use to international learners in the US and abroad.
Click here for Courses Approved for CMEs/CEUs.
Click here for Guide to CE Navigation, FAQ, and International Learner Resources. .