Course Lists, FAQ, and Learner Resources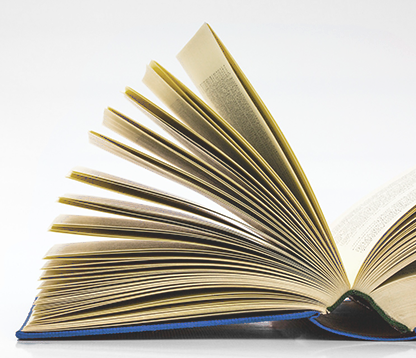 For CE information on CE credits currently awarded, consult the following:
CITI Program's CE credit offerings are also described in the course catalogs. See the Courses section for CITI Program's course content and links to the course catalogs.
Please contact us If these resource materials do not answer your CE questions, or if you wish to reach a person.