Contact Us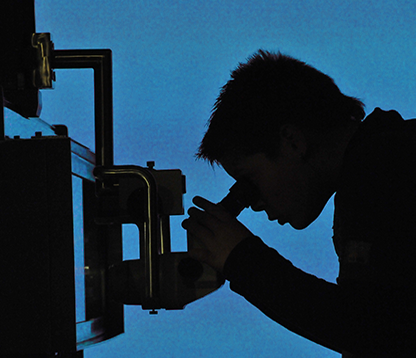 Thank you for your interest in the CITI Program. We welcome all questions and comments regarding the program. Most questions can be answered directly from our automated support Knowledge Base.
If the Knowledge Base doesn't answer your questions, or for other reasons you wish to reach a person, contact the Help Desk technical support staff:
Phone support is available 8:30 am - 7:30 pm, U.S. Eastern Time, Monday - Friday.
For more specific contact information, see Support Contacts by Topic.