INFORMATION PRIVACY AND SECURITY (IPS)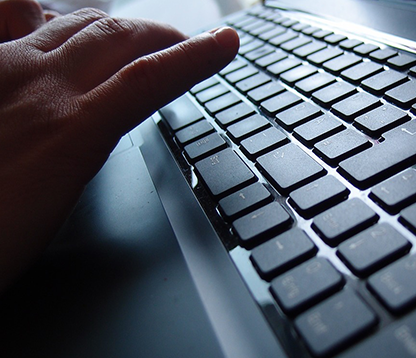 The IPS series covers the principles of data protection, focusing on the healthcare-related privacy and information security requirements of the Health Insurance Portability and Accountability Act (HIPAA).
Augmented penalties, audits, and required breach notifications under the Health Information Technology for Economic and Clinical Health (HITECH) Act's amendments to HIPAA have raised the stakes for an organization's compliance. Providing appropriate training is a critical component of HIPAA compliance. It is also a critical part of quality assurance and risk reduction.
Audience
IPS content is suitable for all persons who work with individually identifiable health data (HIPAA-defined "PHI") or who have responsibilities for setting policies and procedures with respect to such data.
Foundational modules on privacy are designed for persons who need only general background information; additional privacy modules build on that background for particular audiences -- such as clinicians, fundraisers, marketers, researchers, students and instructors. Foundational information security modules provide an overview of good practices; additional information security modules address concerns for particular computer applications (such as email or social networking), devices (such as portable computers and smart phones), and particular settings (such as working off-site).
Pricing and Subscription Options
Available to subscribing organizations as a part of the base subscription. Independent Learner registration is available for $100 USD.
CMEs/CEUs