DISASTER PLANNING FOR THE RESEARCH ENTERPRISE (DPRE)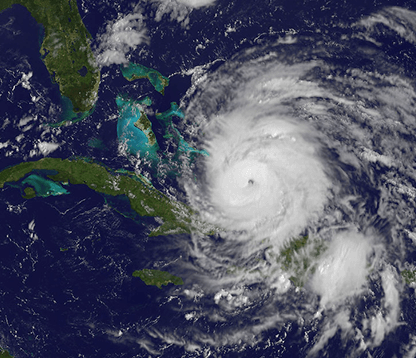 The DPRE series covers information about disaster planning and business continuity for research organizations.
Audience
DPRE content is intended for institutional officials, faculty, staff, investigators, and those administratively responsible for research oversight at organizations such as Principal Investigators (PIs), Institutional Review Boards (IRBs), Institutional Animal Care and Use Committees (IACUCs), and Institutional Biosafety Committees (IBCs).
Pricing and Subscription Options
Available to subscribing organizations starting at $300 USD/year, which is in addition to the base subscription. Independent Learner registration is available for $165 USD.