CLINICAL RESEARCH COORDINATOR (CRC)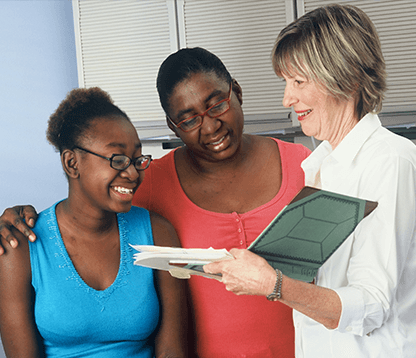 The CRC series provides a foundational training specifically focused on operational and regulatory elements necessary for the ethical conduct of clinical research, while at the same time tailored to the needs of clinical research professionals. It offers learners a foundation that expands beyond but is directly connected to the Human Subjects Research (HSR) and Good Clinical Practice (GCP) training.
Organizations may supplement the CRC course with an organization-specific module. Contact support@citiprogram.org or get started on the CRC Module Questionnaire to initiate the development of your organization's module.
Audience
CRC content is intended for CRCs, investigators, and other clinical research professionals. It is also useful to those pursuing a career in clinical research. The basic CRC course is intended as foundational role-based training for learners needing basic CRC training or organizations needing on-boarding training for new CRCs.
Pricing and Subscription Options
Available to subscribing organizations starting at $500 USD/year, which is in addition to the base subscription. Independent Learner registration is available for $165 USD.
CMEs/CEUs