CONFLICTS OF INTEREST (COI)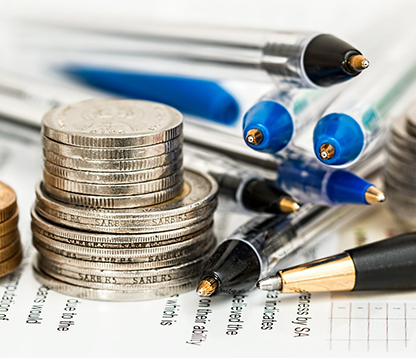 The COI series covers the U.S. Public Health Service (PHS) regulations on financial conflicts of interest and an investigator's responsibilities related to the disclosure of "Significant Financial Interests."
Organizations also have the option of supplementing either the basic or refresher COI course with an organization-specific module. Creation of a custom COI module is subject to the CITI Program's content development fees. Contact support@citiprogram.org or get started on the COI Organization-Specific Module Terms & Conditions (Basic | Refresher) to initiate the development of a module specific to your organization.
Audience
COI content is designed for investigators who receive funding from a PHS agency, including the National Institutes of Health, or who are required by their organization to be familiar with the PHS financial conflicts of interest regulations.
Pricing and Subscription Options
Available to subscribing organizations as a part of the base subscription. Independent Learner registration is available for $110 USD.
CMEs/CEUs