Online Courses
CITI Program content covers a number of key regulatory and ethical areas, which can be combined into a package that fits the needs of each subscriber. For more about customization options, see Using CITI Program Content in Your Organization.
CITI Program's Animal Care and Use (ACU) materials cover general principles of ethical care and use of animals in research, training, and testing, as well as focusing on the care and use of particular species.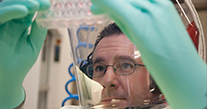 BSS content covers the principles of biosafety and biosecurity, including safe use and containment of biohazardous agents.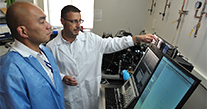 CRC content provides a foundational training specifically focused on operational and regulatory elements necessary for the ethical conduct of clinical research, tailored to the needs of clinical research professionals.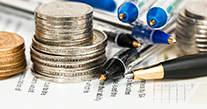 COI content covers the revised U.S. Public Health Service (PHS) regulations on financial conflicts of interest and an investigator's responsibilities. A COI refresher course is available.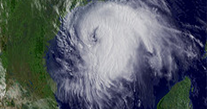 DPRE content provides those responsible for research oversight at organizations with information about disaster planning and business continuity.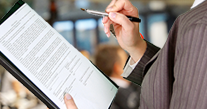 CITI Program's Research Administration course provides an overview and explanation of research administration and professional positions within sponsored programs, as well as responsibilities for research administration.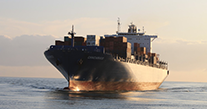 EC content provides an introduction to export compliance, as well as role and responsibility tailored training reflecting key individuals and departments across organizations that must adhere to export compliance regulations.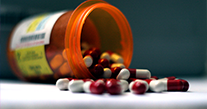 GCP content includes distinct courses tailored to the different types of clinical research, suitable for research teams involved in clinical trials of drugs, biologics, and devices.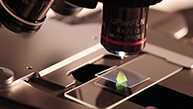 GLP content provides an overview of how nonclinical laboratory studies should be planned, performed, monitored, recorded, reported, and archived.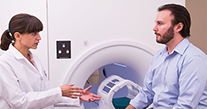 HSR content includes two tracks, one with a biomedical focus, and another designed for the social, behavioral, and educational disciplines. Both tracks cover the historical development of human subjects protections, as well as current information on regulatory and ethical issues. Courses specific to institutional/signatory officials, IRB administrators, and IRB chairs are also available.
IRB Administration content rovides members of an Institutional Review Board's (IRB) administrative office and Human Research Protection Program (HRPP) with a comprehensive review of the critical areas associated with IRB and IRB office operations.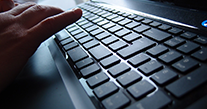 IPS content covers the principles of data protection, focusing on the healthcare-related privacy and information security protections of the Health Insurance Portability and Accountabiility Act (HIPAA).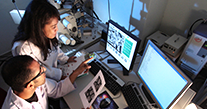 RCR courses cover core norms, principles, regulations, and rules governing the practice of research.