IRB ADMINISTRATION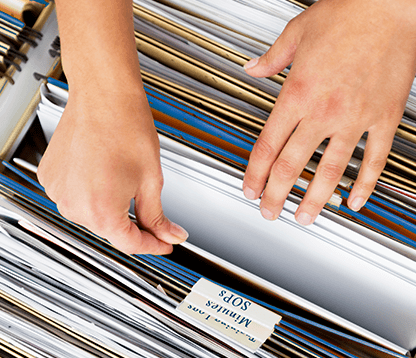 The IRB Administration series provides members of an Institutional Review Board's (IRB) administrative office and Human Research Protection Program (HRPP) with a comprehensive review of the critical areas associated with IRB and IRB office operations.
Audience
IRB Administration content is intended for IRB administrators, directors, coordinators, and other support staff.
Pricing and Subscription Options
Available to subscribing organizations starting at $500 USD/year, which is in addition to the base subscription. Independent Learner registration is available for $165 USD.
CMEs/CEUs