ESSENTIALS OF RESEARCH ADMINISTRATION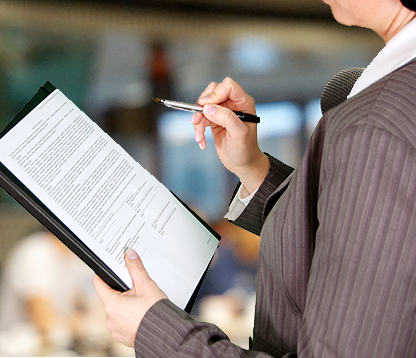 The Research Administration series provides an overview of research administration including the varying structures of sponsored programs, research advancement and development responsibilities, and award process specifics (pre-award, award negotiation and acceptance, and post-award). It also assists individuals working or seeking employment in research administration by discussing professional opportunities, various available resources, professional associations/organizations, advanced learning opportunities, and more.
Audience
Content is intended for research administration professionals (sponsored program professionals and managers), principal investigators (PIs), project directors, and others responsible for research administration.
Pricing and Subscription Options
Available to subscribing organizations starting at $300 USD/year, which is in addition to the base subscription. Independent Learner registration is available for $137.50 USD.