HEALTHCARE ETHICS COMMITTEE (HEC)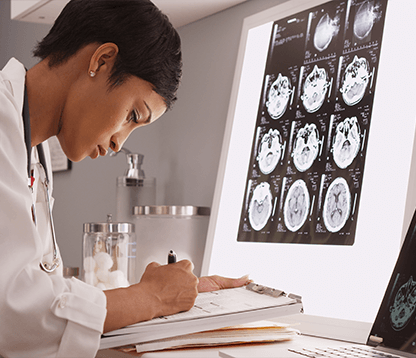 The HEC series focuses on developing the knowledge and skill base necessary for being a successful HEC member. It covers basic committee attributes including general mission, varying structures, and membership, as well as the roles, responsibilities, and functions of HECs and case consultants. It discusses the main ethical theories and principles for healthcare ethics, and how HEC members can use these theoretical foundations to identify, analyze, and help resolve ethical issues.
The HEC series also addresses many common issues encountered by HECs including informed consent, advance directives, decision making for capacitated and incapacitated patients, end-of-life issues, medical confidentiality, neonatal and maternal-fetal ethics, and allocation.
Audience
HEC content is primarily intended for current and prospective HEC members. It may also be useful to healthcare professionals who routinely have to identify, analyze, and resolve clinical ethics issues, as well as hospital, nursing home, and hospice administrators (especially those to whom the HEC reports).
Pricing and Subscription Options
Available to subscribing organizations starting at $1,000 USD/year, which is in addition to the base subscription. Independent Learner registration is available for $165 USD.