CLINICAL TRIAL BILLING COMPLIANCE (CTBC)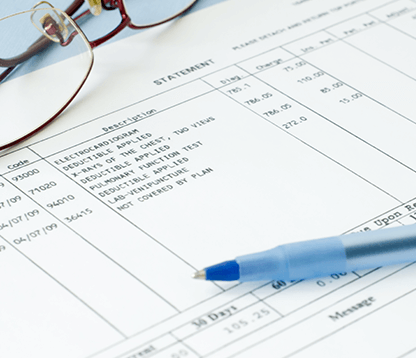 The CTBC series focuses on developing the knowledge and skills necessary to maintain compliance and best practices associated with clinical research billing.
Audience
CTBC content is intended for individuals involved in clinical research billing compliance including research staff, department administrators, registration staff, and billing/coding staff. It is also useful to individuals interested in working in research billing compliance.
Pricing and Subscription Options
Available to subscribing organizations starting at $500/year, which is in addition to the base subscription. Independent Learner registration is available for $137.50 USD.
CMEs/CEUs