HUMAN SUBJECTS RESEARCH (HSR)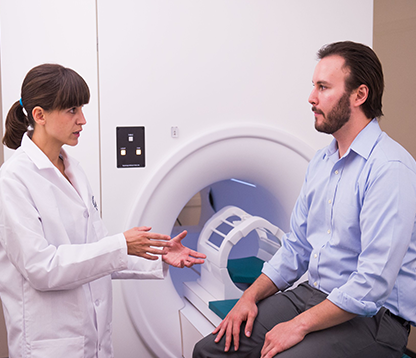 The HSR series covers the historical development of human subject protections, as well as current regulatory information and ethical issues.
The HSR series consists of modules from two basic tracks, Biomedical (Biomed) and Social-Behavioral-Educational (SBE), and a set of Additional Modules of Interest. Many of the basic modules have corresponding sets of refresher modules that are intended to provide learners with a highlighted review of what was covered in the basic modules.
Two additional standalone courses are also available:
Institutional/Signatory Official: Human Subjects Research
IRB Chair
The Institutional/Signatory Official: Human Subject Research course provides a general introduction to the roles and responsibilities of the institutional official at a Federalwide Assurance (FWA) holding organization. The IRB Chair course provides detailed training for current and future IRB chairs.
Audience
Basic HSR modules are suitable for all persons involved in research studies involving human subjects, or who have responsibilities for setting policies and procedures with respect to such research, including Institutional Review Boards (IRBs). The standalone courses are intended for institutional/signatory officials and IRB chairs.
Pricing and Subscription Options
Available to subscribing organizations as a part of the base subscription. Independent Learner registration is available for $100 USD.
CMEs/CEUs