EXPORT COMPLIANCE (EC)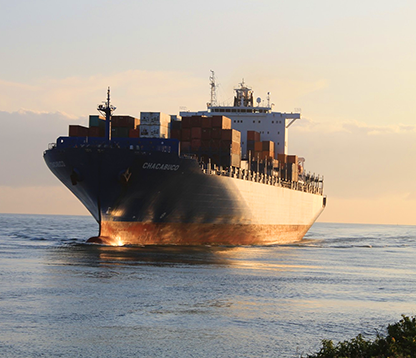 The EC series provides an introduction to export compliance, as well as role and responsibility tailored modules reflecting key individuals and departments across organizations that must adhere to export compliance regulations.
Audience
EC content is for investigators, members of the research team, key personnel across operational departments, and others who work with or may be responsible for federally controlled devices, materials, or technologies.
Pricing and Subscription Options
Available to subscribing organizations starting at $300 USD/year, which is in addition to the base subscription. Independent Learner registration is available for $110 USD.